Hello, lovely one.
I've been running for the past 22 years and whole-heartedly believe that the practice of Yoga has made me a better, stronger and yes, faster runner.
It's shown me a different level of joy and ease that I was able to establish in my body and of course my mind as well. As part of a continuous practice, we're able to let go of tension and tightness, finding physical strength and ease in previously more imbalanced areas.
Yet most of all, it continuously helps me deepen my awareness of the beauty, the wisdom and intelligence of my own body and mind, as well as the world at large.
If you allow it, the practice will help open you up to a whole world of new powerful experiences within yourself, the shadows and the light, in depth, as well as the beauty and joy of this world.
So in that sense - whether you're a runner or not, it will no doubt benefit you on all levels, maybe it be physically, mentally, spiritually.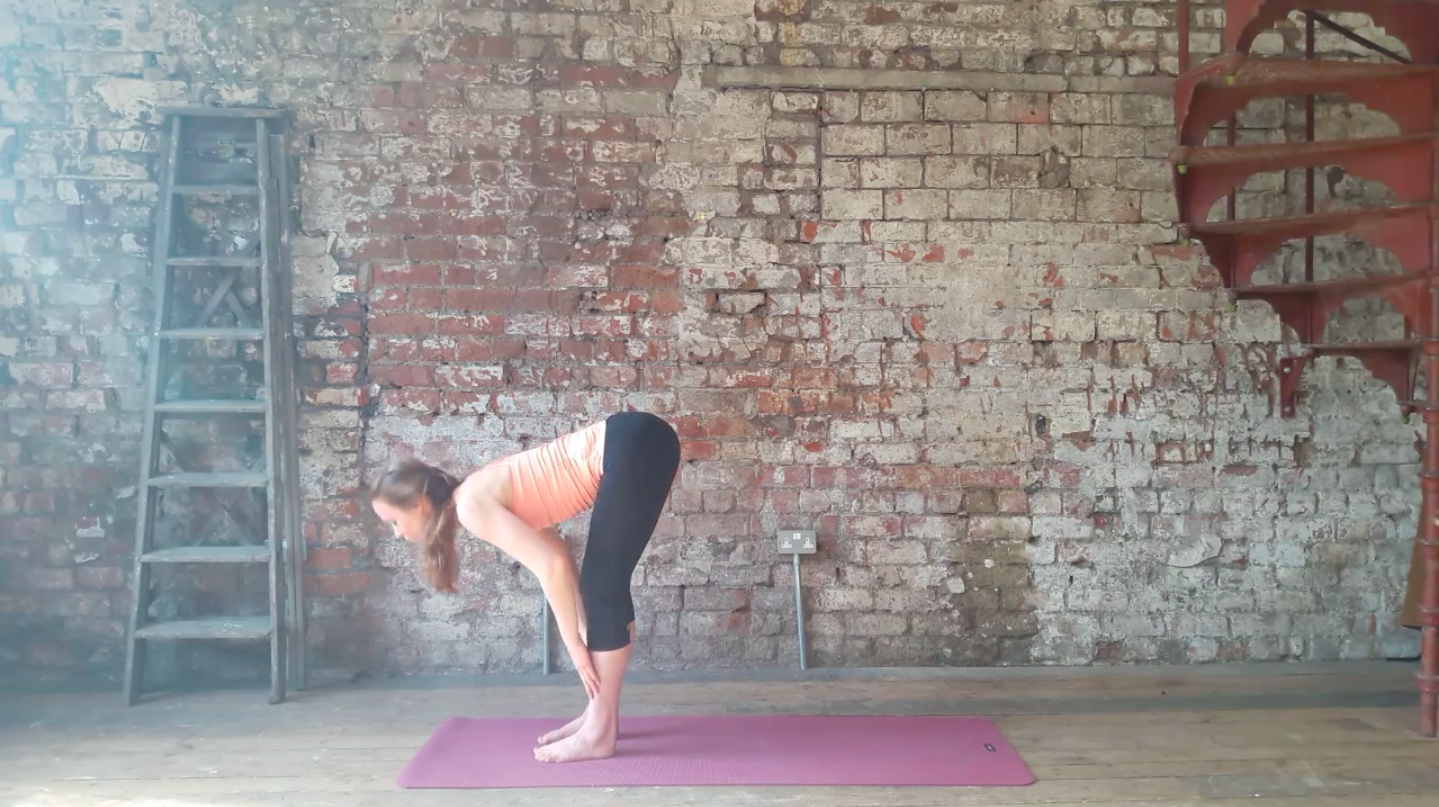 One of the beautiful benefits of a Yoga practice is to get centred quickly and stay that way throughout your run.
Warm-up body and mind, by checking in mentally & emotionally & by clearing any cobwebs in your muscles and tissues for more ease within your stride.
Find your breath, notice where you're at right now and get focused on your intention for your next run.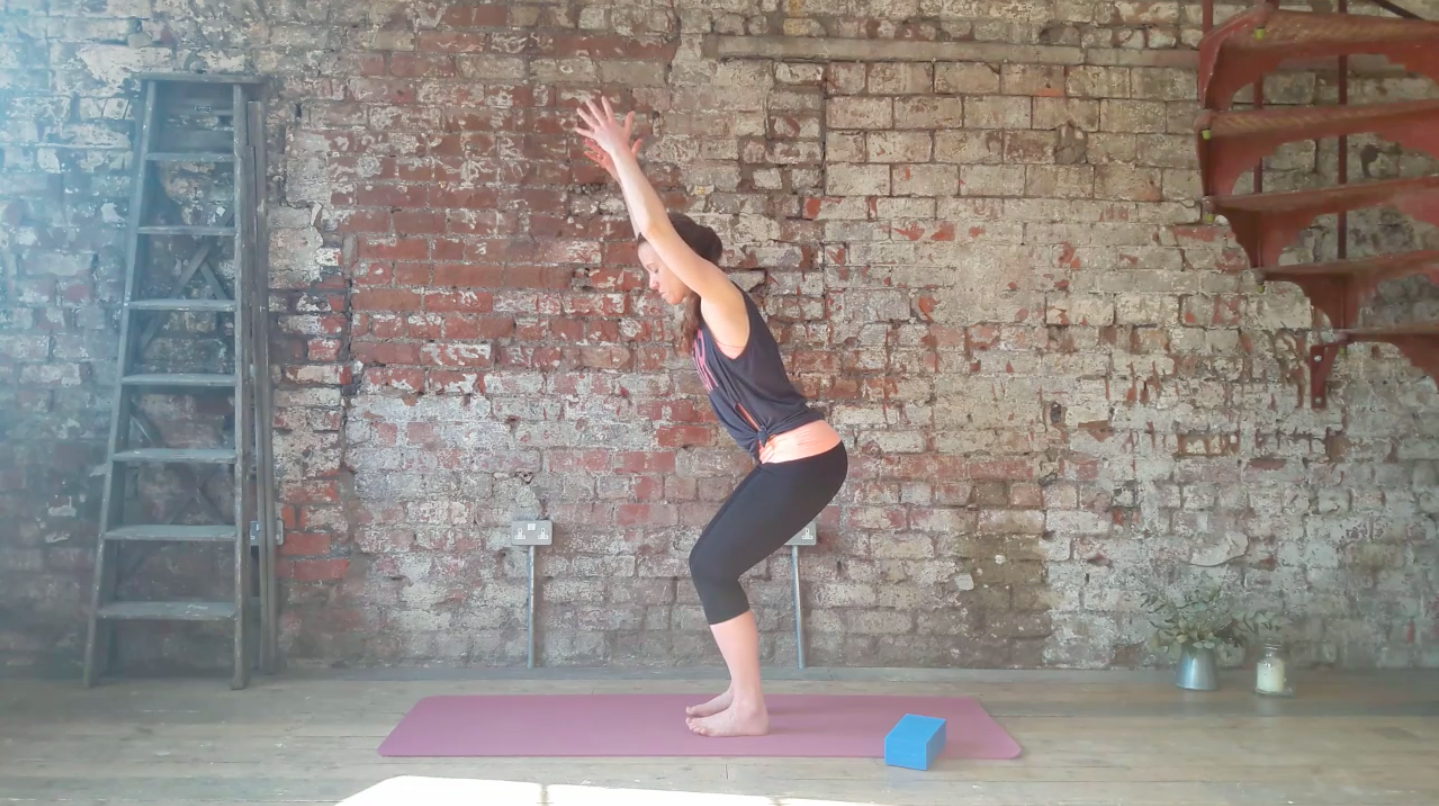 Look at both stability and strength in a way that helps you find greater integrity around the important relationship between the joints and muscles and really all the tissues in your body:
Through a balanced muscular effort that supports all the joints, which then also encourages a greater range of motion and flexibility as a result.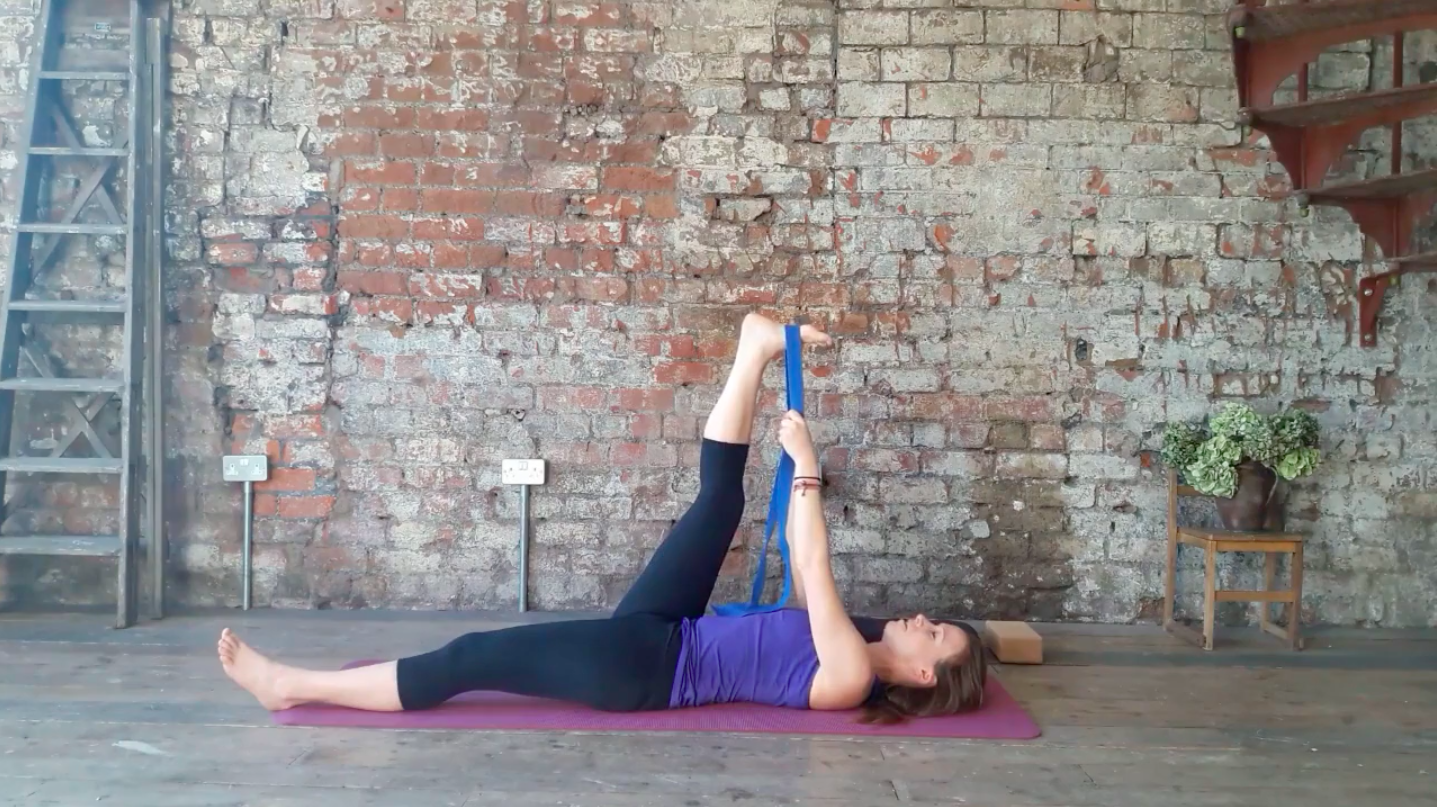 Enjoy the slower pace of these sessions as a healing tonic for your nervous system. Notice the difference as you simply allow yourself to be in the postures, to actively or passively support your body in its recovery.
Be sure to include these as a regular part of your practice following your running or training.
Here's what you'll find inside:
"Yoga is the rule book for playing the game of Life, but in this game no one needs to lose.


It is tough, and you need to train hard. It requires the willingness to think for yourself, to observe and correct, and to surmount occasional setbacks. It demands honesty, sustained application, and above all love in your heart."
- BKS Iyengar