Hello lovely one,
Join me inside my evejuniper Yoga Online Home to check out a number of ways to practice with me: From standalone courses to a monthly membership that includes all live classes with me.
Here's what happens when you join me inside: I'll first add you to my weekly newsletters (*Of course, you can always unsubscribe at any time.)
You'll then find more detailed information on the individual courses and membership inside. Please note you'll only be enrolled into a specific course or the monthly membership when you choose to do so.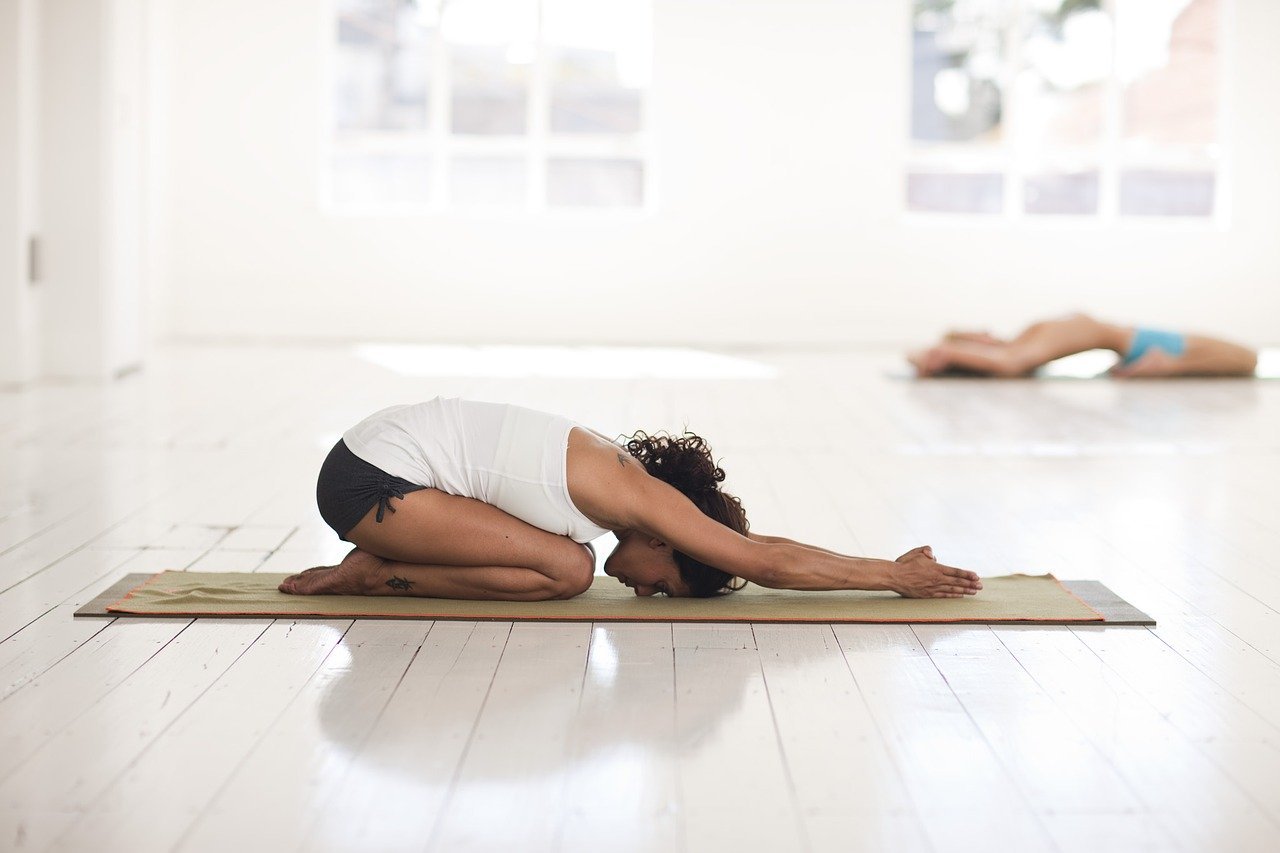 I started practicing Yoga as a result of some trying times about 12 years ago. I loved it so much so that 2 years later, I embarked on the full time teaching path. Even though it's most definitely not been a smooth ride, it's what fills me up and what I love doing.
I started creating online classes and courses and following the happenings of this year, I'm also bringing back my membership site which allows you to join my live classes too.
It'd be fantastic to either see you join one of my courses or meet you some time "in person" on the mat in one of my live classes.