These two Meditations are for you if:
you are troubled with stress and anxiety, making it difficult to fall or stay asleep when you go to bed each

dread

night

i

f you feel dread and worry the moment you wake up
And even though it might not be much comfort in the midst of it all, know that you are most definitely not alone. I've been there too, lovely one.
There are ways for you to find ease again. And I'm so glad you're here today.
Allow yourself to lie back and relax and use these two Guided Meditations to shift your Nervous System into parasympathetic mode, encouraging healing and wellbeing on a physical, mental and emotional level.
x1 Guided Evening Meditation
for deep sleep & healing
(37mins)
Set yourself up for a deep, restful & nourishing Good Night's sleep for your body and mind to recover, heal and restore itself.
I'll guide you to experience the powerful effects that Meditation has on your body and mind, effecting change within the nervous system and our ability to activate your natural healing capacities.
Using some of the most wonderful tools of meditation, such as gratitude practice, body scan and breathing and heart-centred meditation - I'm taking you on a beautiful journey to deepen relaxation to the peaceful space where time stands still.
A place where there's nothing to do at all. All but allow yourself to sink into that silence, peace and spaciousness within the core of yourself.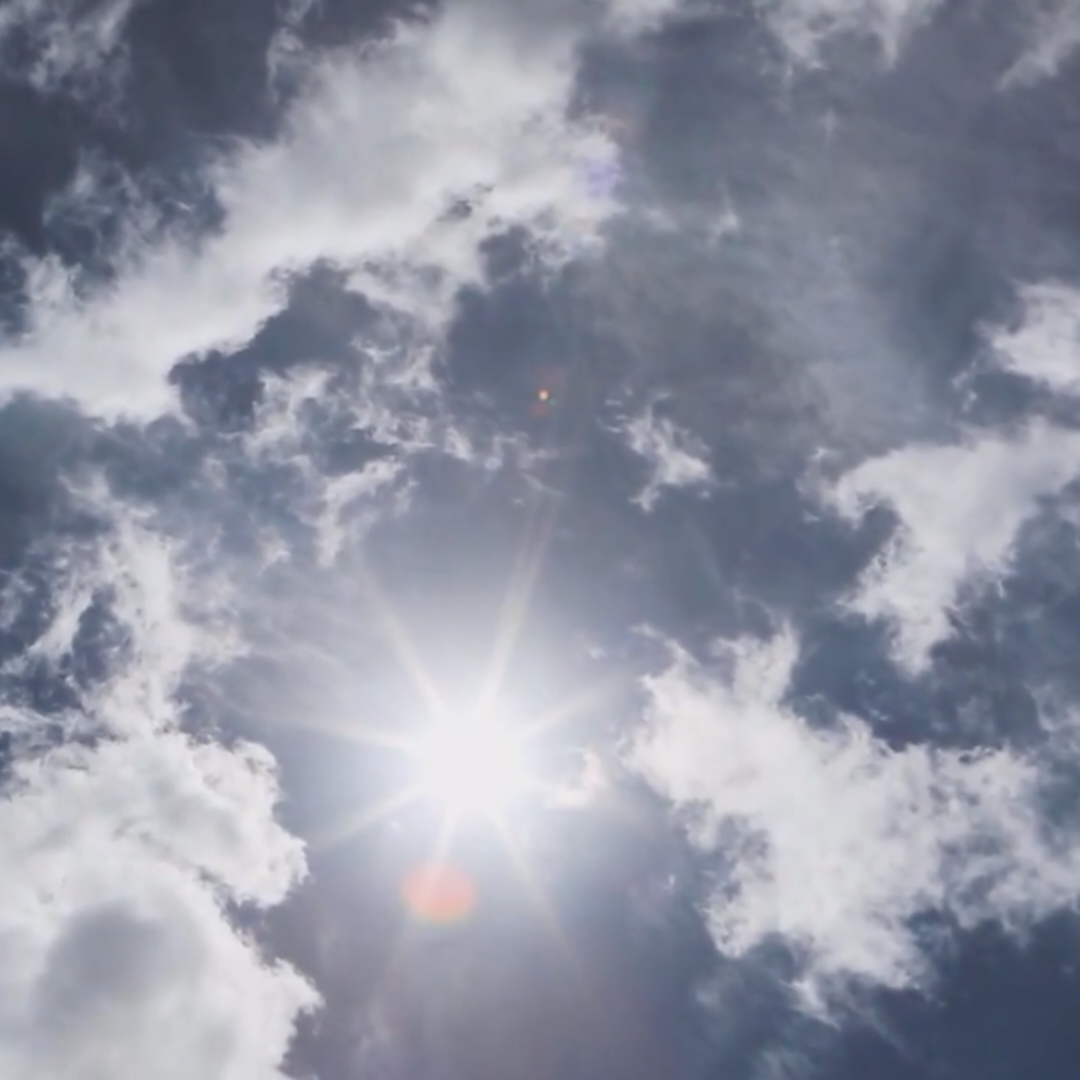 Mindful Morning Meditation
for a great new day
(18mins)
For all the dark and cold mornings that make it so difficult to get out of bed. Set your alarm 15mins early and tune in first thing, right after you wake up.
Maybe you're still a little sleepy, that's totally fine.
I'll guide you through a beautiful Breathing and Mindfulness Meditation, followed by a gentle but powerful talk to get you out of bed, reminding you of all the good stuff that awaits you today.
Empower yourself, knowing you are able to consciously choose your thoughts and gradually start shifting toward more empowering, uplifting and energizing ones, the moment you wake up, feeling strong and ready to take on the day.
Here's what you'll find inside:
Available in days

days after you enroll

Guided Meditation for deep sleep & healing ✨
Available in days

days after you enroll

Guided Meditation - for a wonderful new day ✨
Available in days

days after you enroll

5 Steps to create your own Meditation ✨