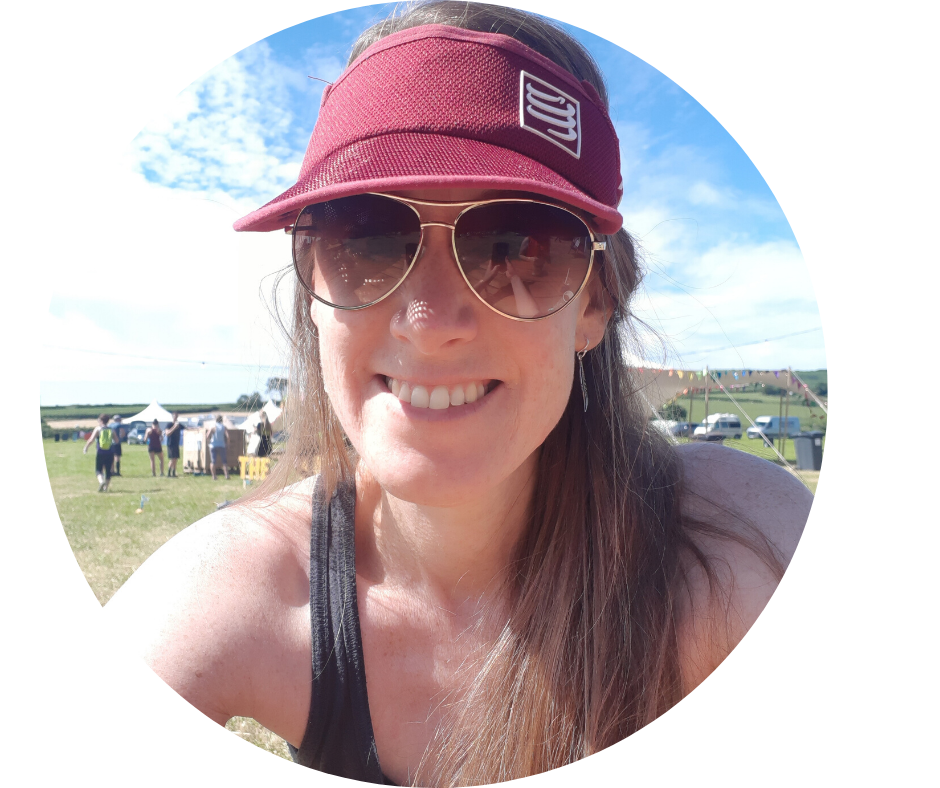 "I'm excited to welcome you to our online home where within the comfort of your own space, I'll guide you to explore the innate strength and beauty and wonderful magic of your own body and mind."
Create time and space in your life to cultivate new powerful habits and ways of thinking and being in the world as you continue the journey inside.
Enjoy | Inspire | Empower
To start a regular physical Yoga practice is the first step in creating a strong foundation as you dive into the magic that is your Higher Self.
My hope is to inspire you to step into your own strength, realising the magic that is your body, your mind. Your body and mind really are powerful beyond measure.
Let's walk each other home, by strengthening the connection to self, choosing joy, compassion, love and kindness for ourselves and others.
Having been on my own self-development and spiritual path for over a decade now, I continue to be a sometimes impatient and so excited, eager and passionate student of life, living with literally all the emotions, navigating the waves with the help of my own studies and practice.
Are you ready to let your own light shine?
Join me today, and let's walk alongside each other for as long as you feel to stay. I'm honoured to be able to guide you.

Yoga & Meditation
Most classes and sessions have been recorded live.
Join me for unlimited access for as long as it serves you.

Library of Sessions & Classes
Pick and choose from a library of over 25+ hours of Yoga,
Movement & Meditation sessions and classes.
Here's what you'll find inside:


"Yoga is the rule book for playing the game of Life, but in this game no one needs to lose.


It is tough, and you need to train hard. It requires the willingness to think for yourself, to observe and correct, and to surmount occasional setbacks. It demands honesty, sustained application, and above all love in your heart."
- BKS Iyengar