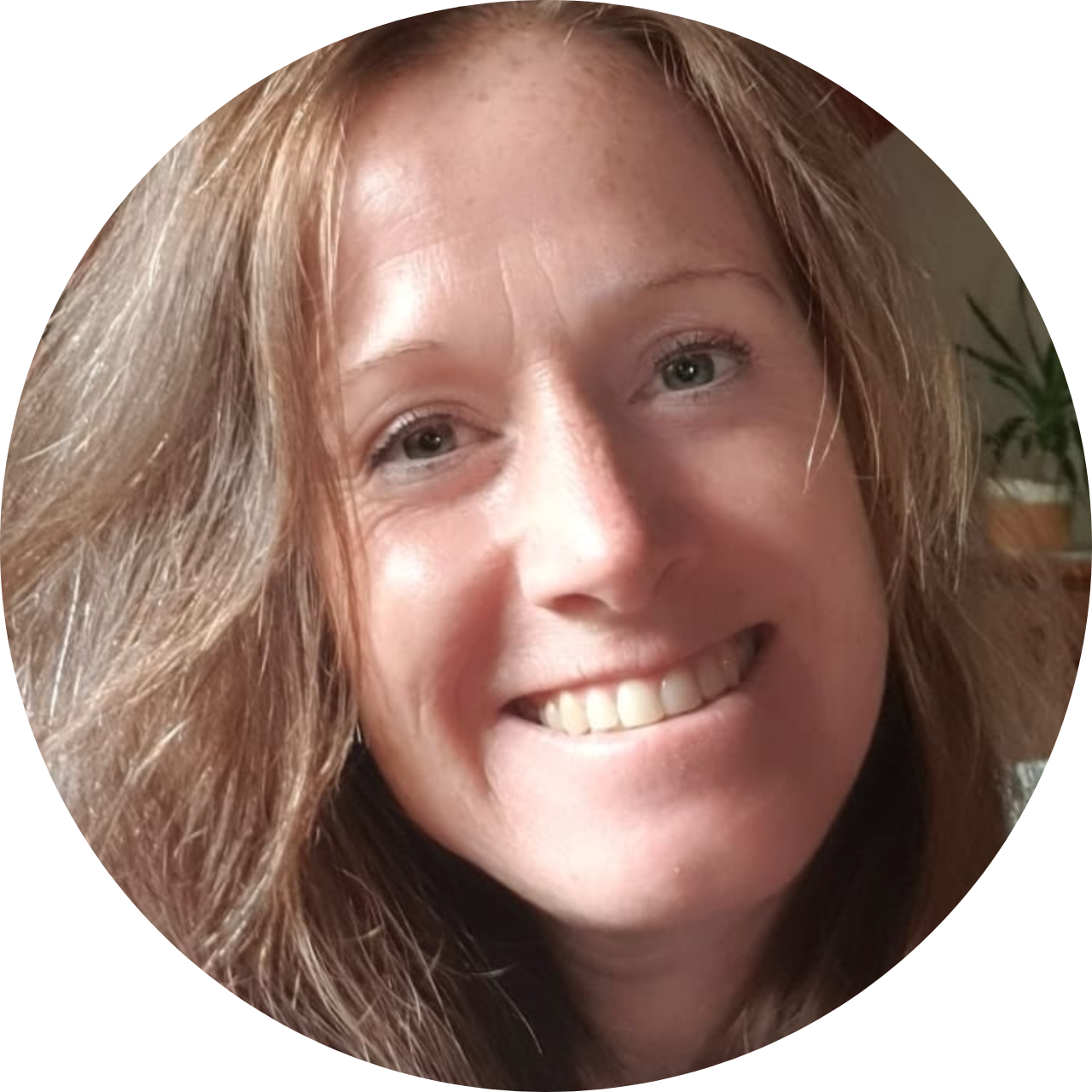 We're about to embark on our Holistic Healing Adventures, where we'll explore together the innate strength, beauty and magic of our own body, mind and spirit.
Once we start, we'll go on a journey discovering ancient healing modalities, learn about energy healing, vibrational and alternative medicines. Some of them you may already know, some others might be new to you.
We'll do the inner work, put it all into practice and get to be part of a community of like-minded souls to share, support and grow together. There will also be a chance to join in-person events in Bristol/UK and I hope to meet you in person very soon.
Commit to yourself and to making self-care and healing a non-negotiable part of your daily routine. Create time and space in your life to cultivate new powerful habits and ways of thinking and being in the world as you continue the journey inside.
And along the way, as we remember the infinite potential and possibilities within ourselves, my wish for us is that we'll also see more of the joy of life, abundance and health roll into your life.

"We're all just walking each other home"
- Ram Das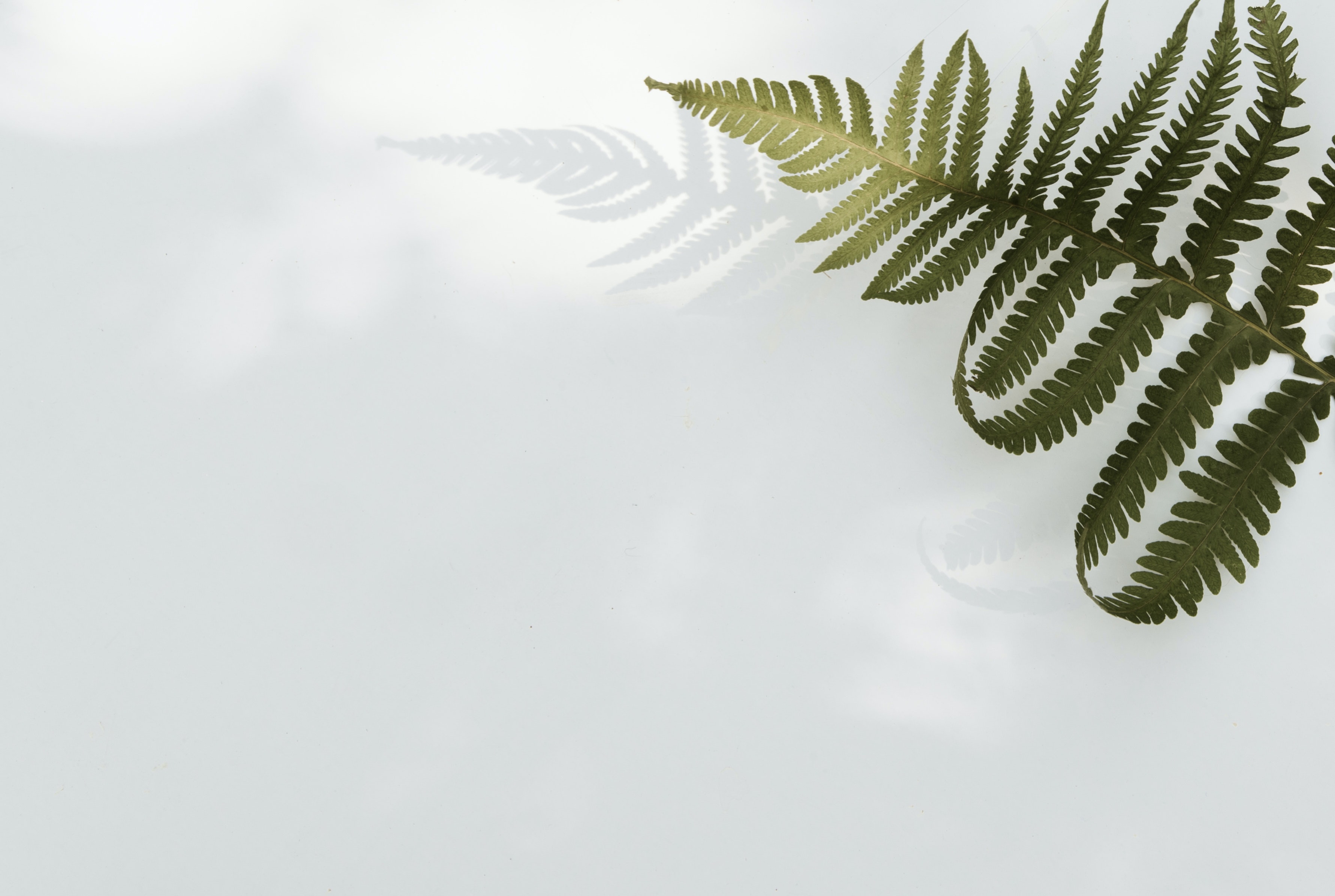 Yoga

Pre-recorded as well as Live recorded classes and sessions. Pick and choose from a library of 25+ hours of Yoga, Movement & Meditation. For as long as it serves you.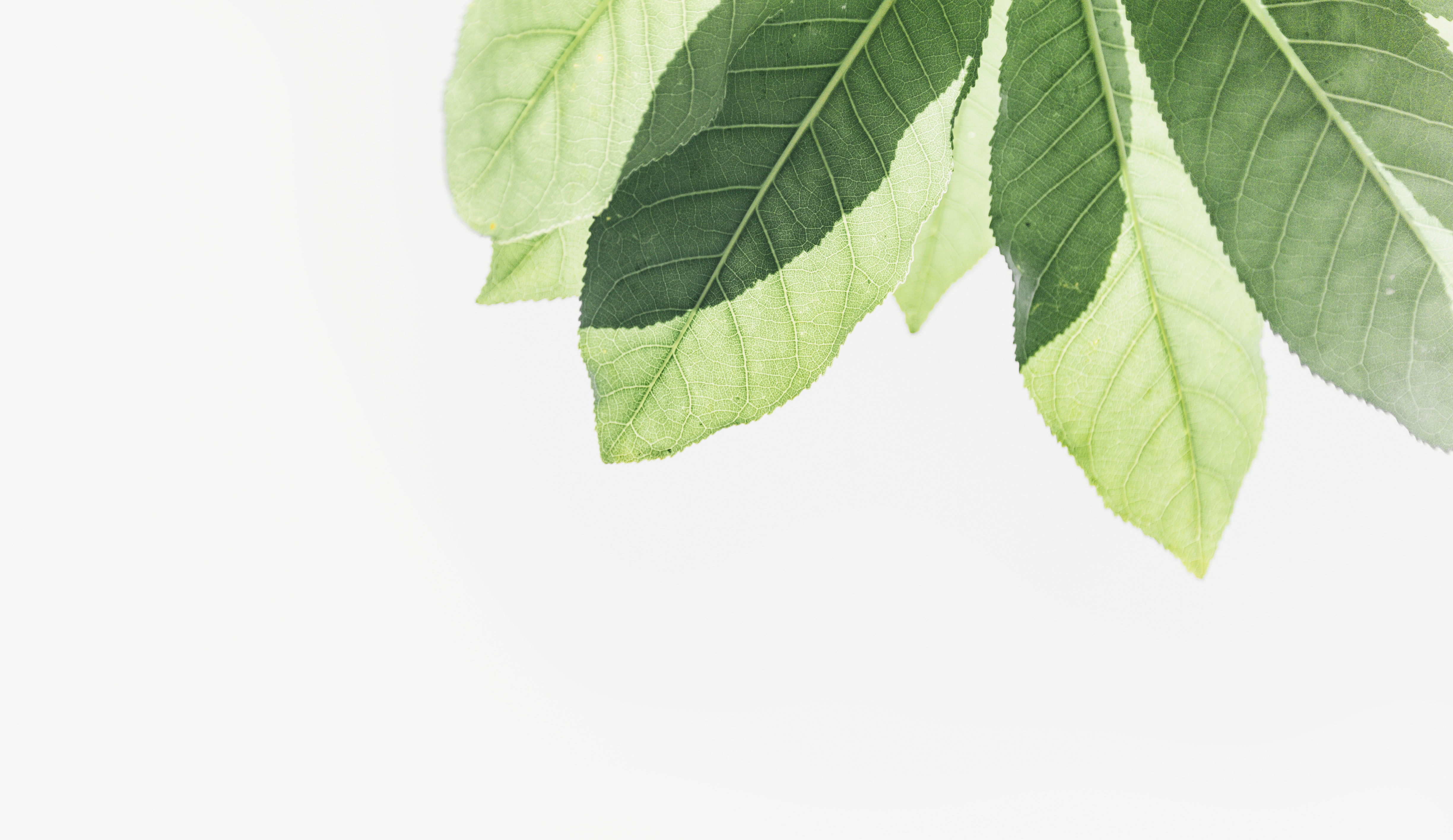 Meditation
Come join our weekly Live Meditation via Zoom, listen back to the recordings, on your way to creating your own consistent Meditation practice.



Here's what you'll find inside:


"Yoga is the rule book for playing the game of Life, but in this game no one needs to lose.


It is tough, and you need to train hard. It requires the willingness to think for yourself, to observe and correct, and to surmount occasional setbacks. It demands honesty, sustained application, and above all love in your heart."
- BKS Iyengar
More goodness for body & mind with Eva