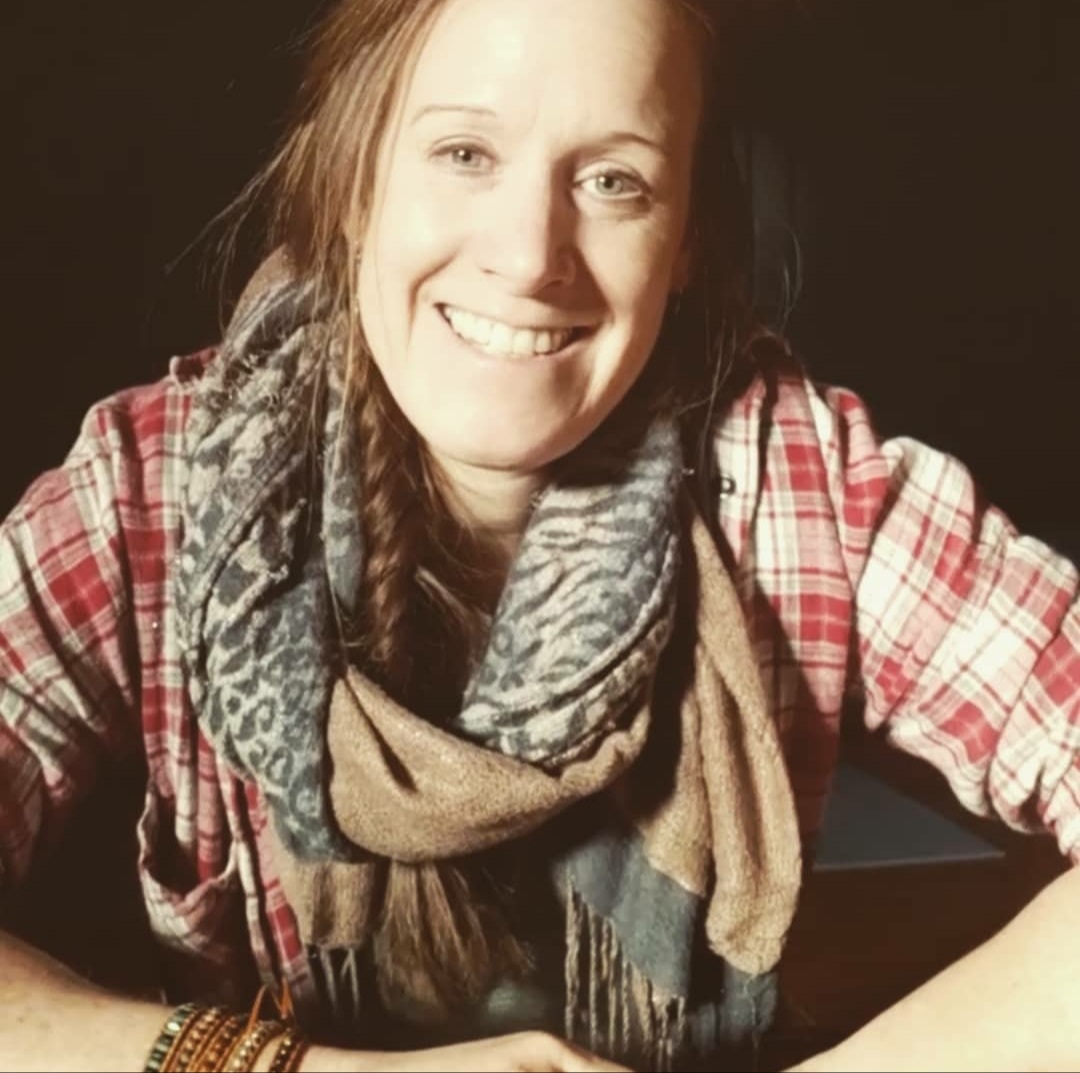 Thanks so much for being here to practice with me. It's wonderful to have you hear.
To get started straight away, scroll down to click on the first class of this short 5part Yoga for Beginners Course. It's marked as "preview", so you can dive in without purchasing this course.
Please note that the course is currently discounted from £190 to £95, purely due to the fact I'm unable to offer you the monthly live sessions. Should I pick these up again, you won't have to pay extra for these.

To all who have already purchased my first ever self-published book! Be sure to follow the link inside the book for your discount to purchase the course at an extra whooping 75% (to £24).
Please take a moment to leave me an honest review over on Amazon! I would so appreciate it, as it helps me hugely to get my book out to more women who might benefit from it.
And of course, if you haven't yet, but are interested in supporting me on my new adventure, check it out on Amazon: << CLICK HERE! >>
That'd be amazing, thank you so much!